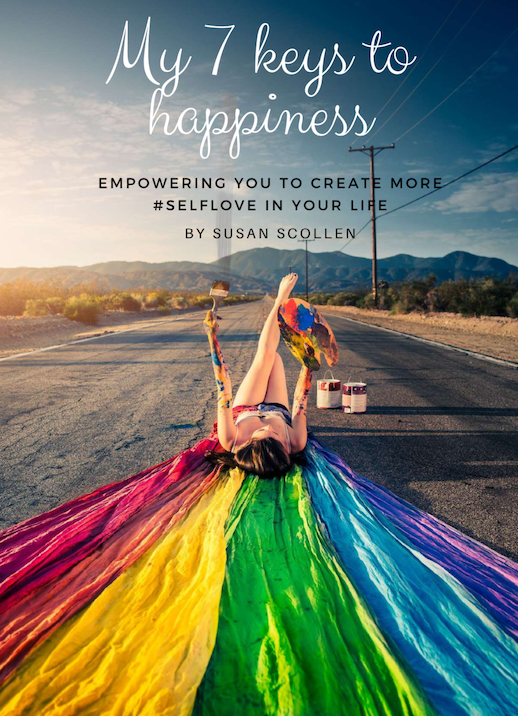 Get your FREE
My 7 keys to happiness
ebook now
These are the exact steps I took to create my incredible life, and when you apply them in your life - you will totally transform xo
Here are some things I want you to know:
You'll receive an email from me every Monday with health and wellness information you can implement in your own life.
I deeply care about your health and wellness, so reply to my email and chat with me - yep me!!
You can opt out at any time and I'll still love you.